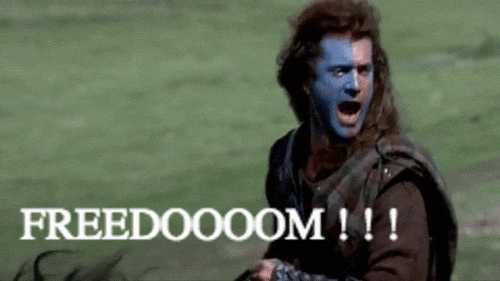 When you're locked up in your house, there's only so much you can do 🤷🏽‍♀️ Granted, if you're really creative, there's more than a few things to keep a person busy for a few months, without really having to step outside. That's not to say a person HAS to stay inside 24/7. Going out once in a while is good for the soul.
For the past month, I've been trying to come up with so many things to occupy my mind without feeling as if I'm falling into a routine. Sometimes, the simplest of things adds some variety to my day.
However, there are a few things I've become obsessed with since home-stay has become the norm. Allow me to share a list of the sometimes healthy, though not always, activities and items I can't stop paying attention to.
---
🌟Watching Sims Builds on YouTube🌟
I honestly don't know how I started watching these videos. I watched a random Sims Build challenge and before I knew it, I watched five in a row…There's something so satisfying in watching someone build a beautiful house. It's like watching HGTV, but with video games. Some of my favorite YouTubers to watch are Vixella and lilsimsie.
🌟Building Houses in Sims 4🌟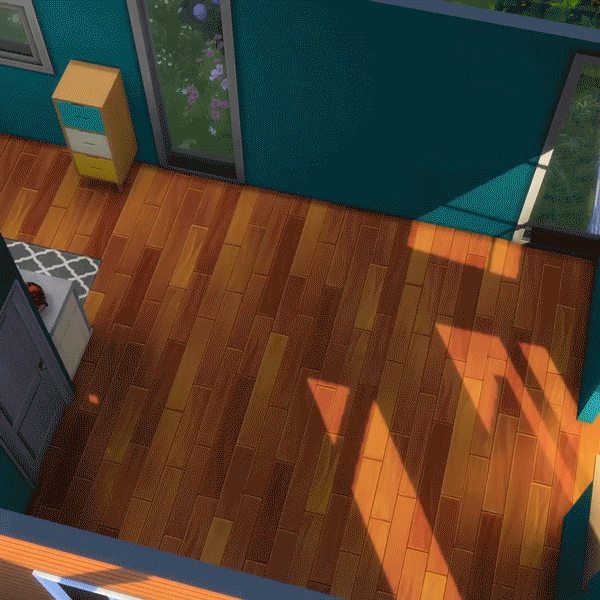 I usually play Sims to pass the time and live vicariously through my madly fashionable and moderately wealthy Sims who experience a full and exciting life: getting a good job, building up skills, finding an SO (sometimes), growing their family, making friends and enemies, moving into a larger home if necessary. Rarely have I actually BUILT a home in Sims. I'm just not good at it. But after watching so many people build homes on YouTube, I got the building bug and just HAD to try my hand at it. So far, I've built three homes and I don't plan on stopping anytime soon…
🌟Jasmine Tea🌟
I figured my coffee-addicted self would be all too glad to have three cups of coffee a day, especially since the coffee is free and endless at home. So I forced myself to drink an alternative and came up with Jasmine Tea. It's my favorite green tea and oh so calming.
🌟Reading (Oviously)🌟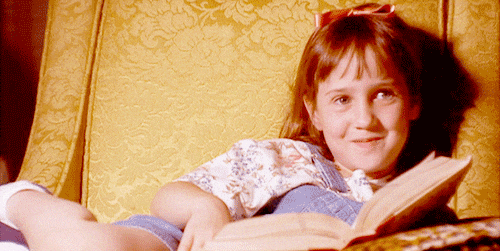 🌟Going for Walks🌟
Even though I do little exercises almost every day, I still need to get out of the house. Going for walks is a great way to clear the mind, listen to music, and finally get some alone time away from the fam.
🌟Baking🌟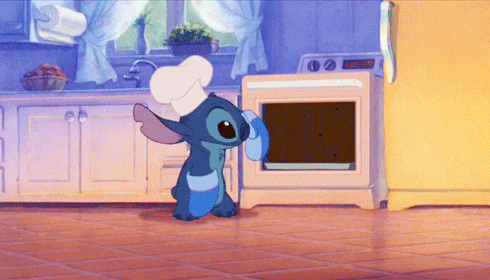 Now that I've got more time on my hands, I have more time to bake. All those recipes I've "saved for later" have now been put into action. Baking vids on YouTube have also been a big motivator 😉
🌟Bingeing Rom Com Anime Series🌟
I love all sorts of anime genres, but I've been in a very particular mood. I only want to watch romance anime. Preferably romance anime with a lot of comedic elements. My attentions of landed on some older series I hadn't given much thought to: Kimi ni Todoke and Say "I Love You." I've also finally watched Doukyuusei (so cute!).
Now I've got my eye on Given, Hey, Your Cat Ears Are Showing!, and Fruits Basket s2. I'm also ready to re-watch Ouran Host Club High School, Maid Sama, and Kamisama Kiss again!
🌟Doing My Hair🌟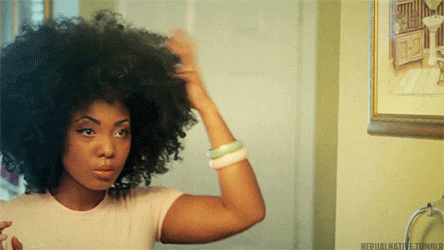 As a black girl, taking care of my hair is a full on job. It takes time and patience. Now that I've actually got more time, I find that I have more patience. I've been watching a plethora of hair care videos to help nurture my hair and encourage growth and strength. It's going well, so far!
🌟Sudoku🌟
My puzzle of choice is Sudoku. I've made this my late night brain challenge. I turn my TV off, turn off all the lights, and play Sudoku on my phone or on my iPad. It's so soothing and it makes me feel like my mind isn't going to waste.
🌟Learning French on Duolingo🌟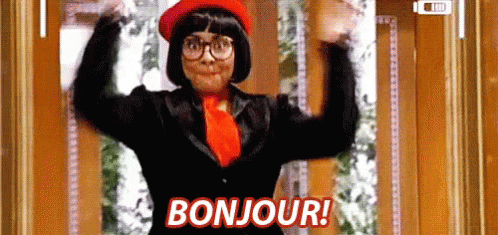 I started learning French on Duolingo on day 1 of the California lockdown. These past few weeks, I've taken lessons every day. I message my friend in France whenever I'm having troubles and I also challenge myself by watching some shows in French to see which words I've picked up! I've learned so much and it feels amazing to know that I have some knowledge in another language. I can't wait to be able to speak to my friend in semi-understandable French by the end of quarantine 🤣
---
YES, one of my other obsessions was Tiger King, I watched all those episodes a while ago, so my investment in the series is no longer as intense as before, But please, if you haven't watched it yet, I HIGHLY recommend you do. It's entertainment to the nth degree 😂
I've got other obsessions: Red Dead Redemption, cleaning the kitchen, cat videos, and creating book lists on Book Outlet. But the ones above are the ones I've really leaned into. I'm not sure what other obsession I can acquire in the next few weeks. I can only hope that boredom doesn't seep in too deeply by the end.
That's all for now. Thanks so much for stopping by! Until next time ❤