It's been a hot minute since I've done a Top 5 Wednesday. I finally remembered to hop back onto Goodreads and see what's good and whaddyaknow? There's a whole bunch of great topics I missed out on. Who knew?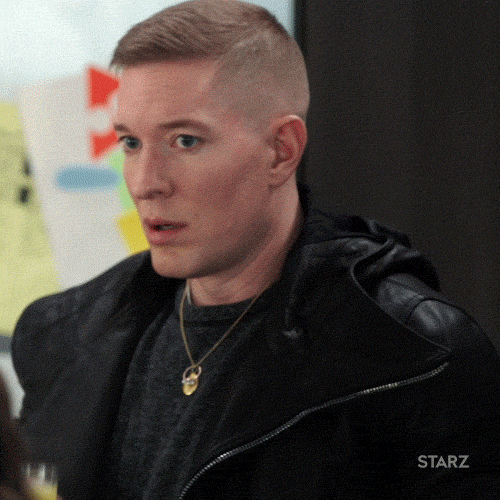 I didn't want to let this one go by without trying it out because I need more diversity in my life. Change up the routine, ya know?
Enough rambling/deflecting. Here's the topic:
Books That Took You the Longest to Finish
"These are the books that you had on your nightstand "in progress" for months or years. The books that you took weeks to read because they put you in a slump. Those books that were an uphill battle. These are books you started and actually read, not books you've just had on your shelf the longest."
I've actually only had a couple of these, but I still remember them…
---
Time Span: 5 months
Why: I was just NOT in the mood to read this book when I started it and I continued to not be in the mood for not only the book itself along with Laini Taylor's writing, but also the entire genre of mystic fantasy as well. The saddest part? I liked this one even more than the first and thought it was an excellent book. It just took me forever and a day to get through all of it.
---
Time Span: 3 months
Why: I did not like this book. It is one of the few 2 star reviews I've given to a book. I had tried to get through this one for three months straight and I finally did, and at the end I wondered why I didn't just stop reading?????? Like, why did I do that to myself?
---
Time Span: 3 months(ish)
Why: I read this book back when I was a freshman in high school and it was INTIMIDATING. King's writing style, the density of the text, the strange and disturbing elements, that one scene that should never see the light of day in film…It was a lot to take in. I needed breaks and I needed time to parse through it. I eventually made it through, and it was well worth it, but I don't think I was prepared for such a heavy book back then.
---
Time Span: 1 month and a couple of days
Why: This was the first audiobook I ever listened to. And so, of course I did everything wrong. Instead of borrowing an audiobook from Overdrive/Libby or from Audible, I go to the actual library and borrow the physical discs because I thought that was the only way to do it…So I sit in my room listening to this book for a couple of hours a day, trying to figure out what to do while listening since I can't GO ANYWHERE. Took me a month to finally get through all of it.
---
Time Span: 26 days
Why: Iron Gold might be my least favorite of the Red Rising saga but that's not saying much at all since I still love this book oh so much. This one took me some time because I had intentionally been reading all the books slowly (to savor them) and this was much thicker than the first three books, so it just took me a little longer.
---
Most books take me 1-5 days to complete. Sometimes it can stretch into a week or two but that's usually enough time for me to get through anything. If a book takes me longer than 2 weeks to complete, that can mean:
No time to read
Intentionally reading slow
Book I dislike but am determined to get through for no reason
I'm sure there are other reasons, but these are the main ones. Besides that, I read like the wind so I can devour as many books as possible 😉
Thanks so much for stopping by! Until next time 💖