Happy 4th of July! I hope that everyone's enjoying Independence Day. Break out the barbecue, jump in the pool, cool down with some lemonade, visit the block party, crowd around the table and enjoy some amazing food and great company. At the end of the day, when night falls and colors stand bright against the darkened sky, venture out and find a show-stopping fireworks display.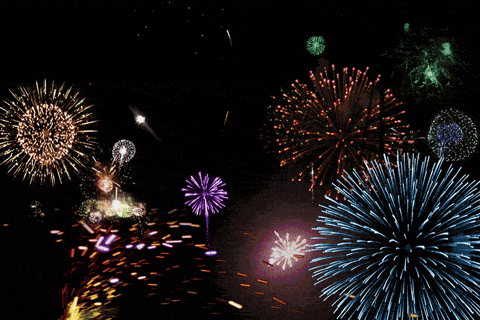 Some of you may be working on this day. If that's the case, then I wish you a very happy 4th of July. Enjoy your day, get that money, and rest afterward.
And if you're more of the quiet celebrator and would rather settle down with a good book that helps you get in the spirit of standing up, standing tall, and fighting back for a different or better future, then celebrate. Do as you do.
---
It goes without saying that America's history is not very pleasant. It is grand and it is chaotic. Many people may not be happy with today's politics and social climate, and many may feel the complete opposite.
However, I think there is still much to celebrate. Our ancestors have gifted us the power to come together and to transform the country. Power to vote, power to speak, power to build and to rebuild. A better future always awaits those who wish to obtain it. And I always wish the best.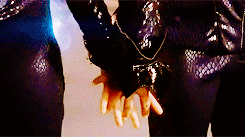 Have a good day y'all! Until next time ❤