Hello, everyone!! Lately, I've been feeling a little low. I haven't been in the blogging mood (or in the mood for much of anything else) and so I've been MIA for the past few days. However, I seriously want to get back into the blogging groove and present some new content, just to mix things up a bit. So, this week is gonna be a bit different.
What's Crackalackin'?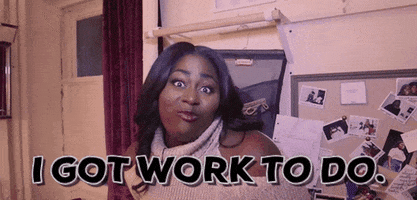 Reviews. This week is going to feature one book review every day up until Friday, starting today with a review of Illuminae! (not included in this post). This is mostly because I'm behind on my reviews, but I'm also in the mood to write about books. I've read three very good YA books in a row, and I can hardly contain my excitement to share my opinion of them.
Book Tags. While I was away, I've been nominated by some very wonderful bloggers to do a few book tags that will probably last me up until mid-December if I continue to do one book tag each week.
Short Story Excerpt. I warned everyone to be on the lookout for an excerpt about a week or two ago and I still haven't posted the next installment to The Group Seven or The Voices Sing. That changes this week. The next excerpt for The Group Seven will be posted Thursday, for sure!
Extra Content. If I'm in the mood and if I have the time, I might share a Rambling or two sometime this week. Who knows what strange thoughts are floating around in my head?
---
Whatcha Readin There, Harley?
Well…
Glass Sword | Victoria Aveyard
I have no idea why it's taken me so long to get around to reading this book, but I'm really looking forward to see how this series continues! I've heard mixed reviews about this one, but I'm trying to keep a positive outlook and pass no judgement just yet.
The Rose Society | Marie Lu
Amazon. I'm angry with you. It should NOT have taken you three weeks to deliver my Amazon Prime book to me. I was supposed to read this book last month, but it wasn't delivered to me until a few days ago. The ONE good thing that's come of this waiting game is that the suspense of waiting for the book done near killed me.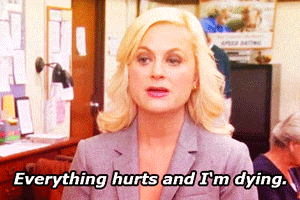 I can't wait anymore. I must read this NOW.
---
Sorry for this semi-long post. But I hope you're just as excited as I am for the five reviews I've got waiting for you! Let's do this thing!
Thanks for stopping by and I'll see y'all soon 😀